Interviews
Actress Angelina Tudor Setting Her Sights on Horror

Angelina Tudor is a chameleon. She is a beautiful Model and Actress who is setting her sights on horror films. Her recent project is in the Fairytale Villain Series.
indieactivity: When did you discover acting?
Angelina Tudor (AT): I started to fully discover acting when I was performing in pageants at a young age. I was always on stage and grew a strong passion for the spotlight.
What genres interest you?
Angelina Tudor (AT): Some of my top favorite genres are horror, and dance films. I have danced since age three and I have watched horror films and loved the thrill of trying to predict what would happen next.
---
What are your strengths as an Actress?
AT: Some of my strengths are my ability to memorize multiple things at once, my stage presence from my experience has also helped to strengthen my acting skills. My determination and dedication to each and every role I step into is another one of my strengths.
How did your modeling career help you to act? What do you enjoy most about performing?
AT: When I started in modeling, I never thought about acting, until one day I was introduced to it and having my modeling background helped me to already be used to the spotlight. What I enjoy most is being able to engulf myself in the role I was given, and really be able to tell the story.
You have gravitated towards horror. Tell us about the Fairytale Villian Series?
AT: The fairytale villain series is more edgy than scary. I love that I am able to show a new perspective to each of the villains.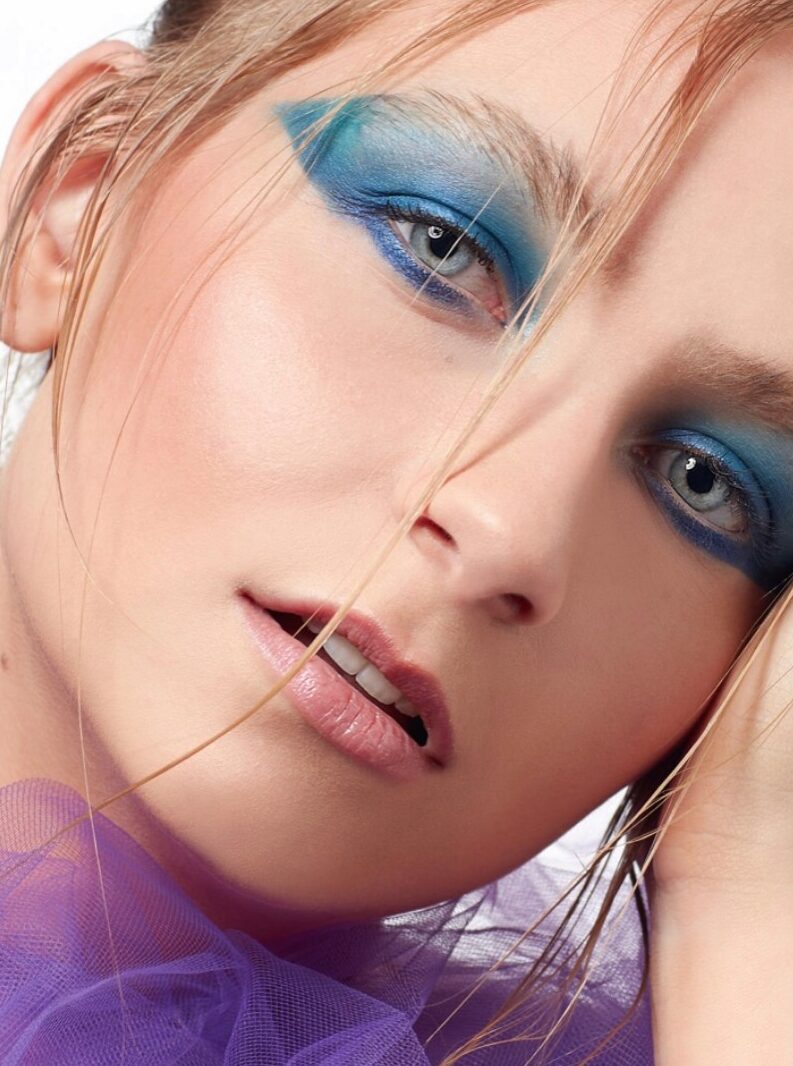 ---
What would be your ideal role in horror?
AT: I would love to be the bad, tough blond that helps everyone else to survive in a horror film. I look for roles that are partially relatable that I can use my life experiences to enhance. I also like to choose roles that make me step out of my comfort zone.
Who inspires you in the entertainment business?
AT: Selena Gomez is a big inspiration to me. Her family had gone from nothing to her being a big star by never giving up on what she truly dreamed of. Her music has so much meaning behind the lyrics, and she makes every role she plays have a purpose. I have watched her grow-up starting from her role on Wizards of Waverly Place. She has helped me to truly understand that no matter what you go through or where u come from, there is always someone out there who is willing to give you a chance.
---
Tell us what you think of the interview with Angelina Tudor. What do you think of it? What ideas did you get? Do you have any suggestions? Or did it help you? Let's have your comments below and/or on Facebook or Instagram! Or join me on Twitter.