Interviews
The making of Prelude by Tsubasa Matsumoto

A Case Study
Narrative | Dramatic Features
Film Name: Prelude
Genre: Sci-fi, Romance
Date: 2019
Director: Tsubasa Matsumoto
Producer: Victor Tyler, Zoey Pressey
Writer: Koji Enomoto and Tsubasa Matsumoto & Klark Chaudry
Cinematographer: Jens Victor
Editor: Name
Composer: Name
Production Company: N/A
Budget: $40,000
Financing: Kickstarter & Personal Savings
Shooting Format: Alexa XT Plus with Ultra Primes and RED Scarlet
Screening Format: .mov / DCP available upon request
World Premiere: Tribeca 2020
Awards: N/A
Website: www.tsubasamatsumoto.com
indieactivity: What is your film about?
Tsubasa Matsumoto (TM): PRELUDE a short romance drama, is the personification of a sperm falling in love with an egg. At a nostalgic diner in Connecticut, Alex, the sperm, shares distressing thoughts about life to a girl he is smitten with— Marion, the egg. His ideas about life reveal the greater truth of our birth.
The Official Trailer for PRELUDE co-written and directed by Tsubasa Matsumoto
---
Tell us about the festival run, marketing and sales?
Tsubasa Matsumoto (TM): Prelude started its festival run at Tribeca Film Festival 2020. Getting into Tribeca was one of my goals when I started co-writing this script with my old friend Koji, so it was a dream-come-true moment. The festival got postponed because of covid, but we had an online screening at HollyShorts and I am so happy that a lot of people could watch what we made.
Give the full Official Synopsis for your film?
Tsubasa Matsumoto (TM): Alex shares distressing thoughts about life to a girl he is smitten with, Marion; his ideas reveal the greater truth of their birth.
Development & Financing?
TM: I co-wrote the film with my childhood friend Koji Enomoto. After we came up with a rough draft, Klark Chaudry joined the team and we spent a year perfecting the script. The producers and I decided to shoot the film first, then use the footage and material to launch a website/Kickstarter campaign to raise funding afterwards. The campaign raised more than $10,000.
---
Production?
TM: Prelude depicts through a series of character vignettes and global imagery, micro and macro blend into a beautiful metaphor of our struggle, similarities, and interconnectedness as a human race. So, we needed a lot of locations and casts. We had 2 weeks of location scout and the producers and a casting director spent days gathering all the crew and cast members. During the production, we have spent 15 days filming in Delaware, Connecticut, Pennsylvania, New Jersey and New York with more than 20 cast members and 30 crew members.
As I mentioned, we then raised fund with the Kickstarter campaign and proceeded to editing/VFX and colour grading.
Festival Preparation & Strategy?
TM: We used Film Freeway to submit the films to the festivals. It's just so easy to use. We only submitted to Oscar-qualifying festivals as World Premiere is important. We did not hire a PR until we got into festivals.
The Release?
TM: The film is still in the festival run. A lot of festivals have been postponed because of covid this year. After all the festivals end, I am planning on releasing the film to the public because I want as many people to watch the film.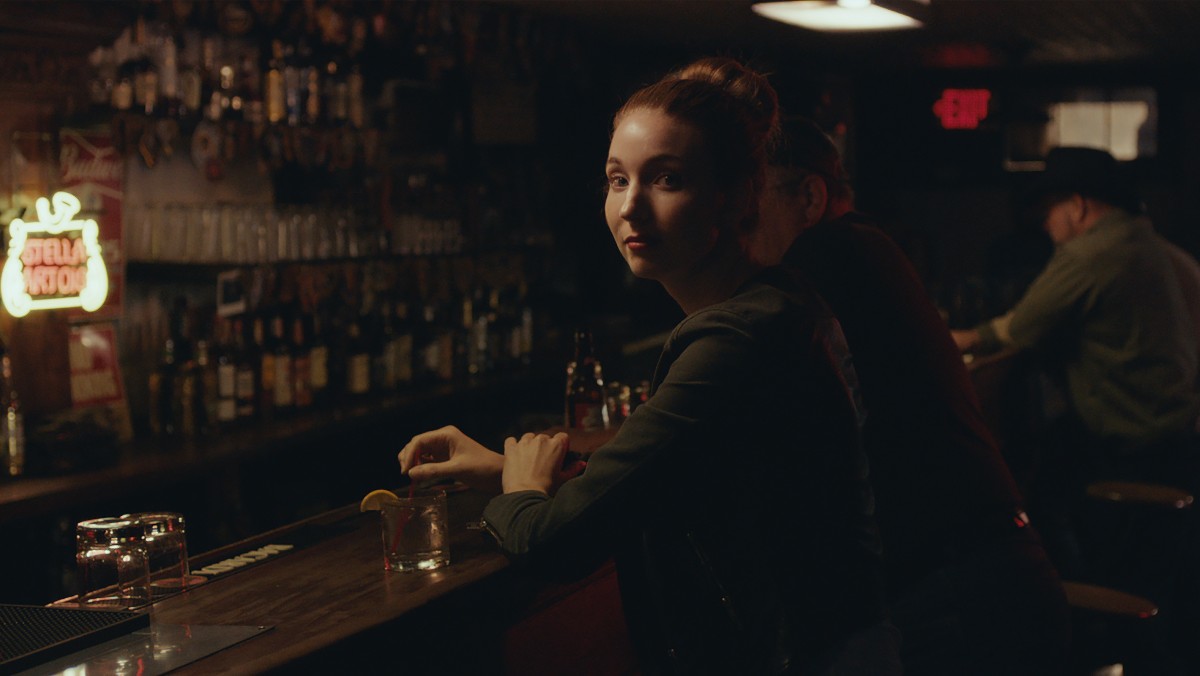 ---
Advice from the Filmmaker?
TM: It's more of a message than a piece of advice, but there are 7 billion people on this earth and at least a few are bound to be doing exactly what you are doing right now. I believe it is when we interact and create with others that we uncover what is special about our individuality and add meaning to our life. Please partner with me in this journey and spread this film for all to enjoy.
---
Tell us what you think of the Case Study for Prelude What do you think of it? Let's have your comments below and/or on Facebook or Instagram! Or join me on Twitter.
Follow Tsubasa Matsumoto on Social Media
Website
IMDb
Facebook
Instagram
Vimeo