A Case Study
Narrative | Dramatic Features
Film Name: TO US, Short
Genre: Drama, Comedy
Date: May 21st, 2019
Director: Sophia Conger
Producer: Sophia Conger
Writer: Eric & Sophia Conger (Eric is my father!)
Cinematographer: Andi Obarski
Editor: Sophia Conger
Composer: Brian Goodheart
Production Company: Eldorado Productions LLC
Budget: $10,000
Financing: Self-financed (Sophia Conger)
Shooting Format: Shot on a RED HELIUM in 4K
Screening Format: 1:84, Digital
World Premiere: Garden State Film Festival
Awards: 1 + Best Actress – Dawn McGee (Cincinnati Film Festival)
Website: N/A
The Official Trailer for TO US written by Eric & Sophia Conger and directed by Sophia Conger
---
indieactivity: What is your film about?
Sophia Conger (SC): To Us is a short film that tells the story of the wife and daughter of Roger Glass, a famous news anchor, who has been recently accused of sexual misconduct in the workplace. When his career comes tumbling down, it's his wife and daughter who must pick up the pieces. We were intrigued by the concept of telling the story from the perspective of the family member's of the accused and furthermore how the aftermath of these assaults can trickle down and affect more than just the lives of the victims. The story, inspired by real-life cases such as those with Matt Lauer and Harvey Weinstein, actually originated as a play that my father, Eric Conger, wrote for Ensemble Studio Theatre in NYC.
Tell us about the festival run, marketing and sales?
Sophia Conger (SC): To Us has been accepted into several festivals thus far – most recently: HollyShorts Film Festival and Garden State Film Festival. One of our lead actresses, Dawn McGee, received the Best Actress Award at Cincinnati Film Festival. We would ideally like to expand this short film concept into a feature.
Give the full Official Synopsis for your film?
Sophia Conger (SC): When Roger Glass, a famous TV news anchor, is accused by several women of sexual misconduct in the workplace, he is immediately fired from his position. Despite the accusations and their dismantled social life, Roger's wife of 40 years, Joan Glace, decides to stick by his side. Grace, their daughter and a Womens' Studies professor at a liberal arts college, on the other hand, has cut off all contact from her father since the news broke. When Grace resentfully comes home for the first time, she must first speak with her mother about the situation at hand and quickly learns just how different their two perspectives are.
---
Development & Financing?
Sophia Conger (SC): The story, inspired by the real-life cases with Matt Lauer and Harvey Weinstein, actually originated as a piece for the stage that my father, Eric Conger, wrote for Ensemble Studio Theatre in NYC. We really lucked out as filmmakers to be able to see how that play was received by audiences when performed live. As a drama/comedy, we began to develop a strong notion of what lines made people sigh in relief, what lines went too far, or what lines made people laugh. After seeing the production at EST, I approached my dad with the idea of turning the story into a short film and asked him to co-write the screenplay with me.
We worked together to make a dialogue-heavy piece as cinematic as possible. For example, the beginning 60 seconds of the film (which consist of a butt grab montage and Grace Glass falling off of a treadmill upon hearing the news about her father) was all added for the movie version. Additionally, it was interesting making a film that is about the generational divide in perspective revolving around the Me Too Movement with my father, who is of a very different generation than I am. In regards to financing, I made the decision to entirely self-financed the film. It was a great learning lesson as director/producer to be as savvy with my money – and especially considering that all of our actors were SAG – a lot hinged upon the thoroughness of our pre-production.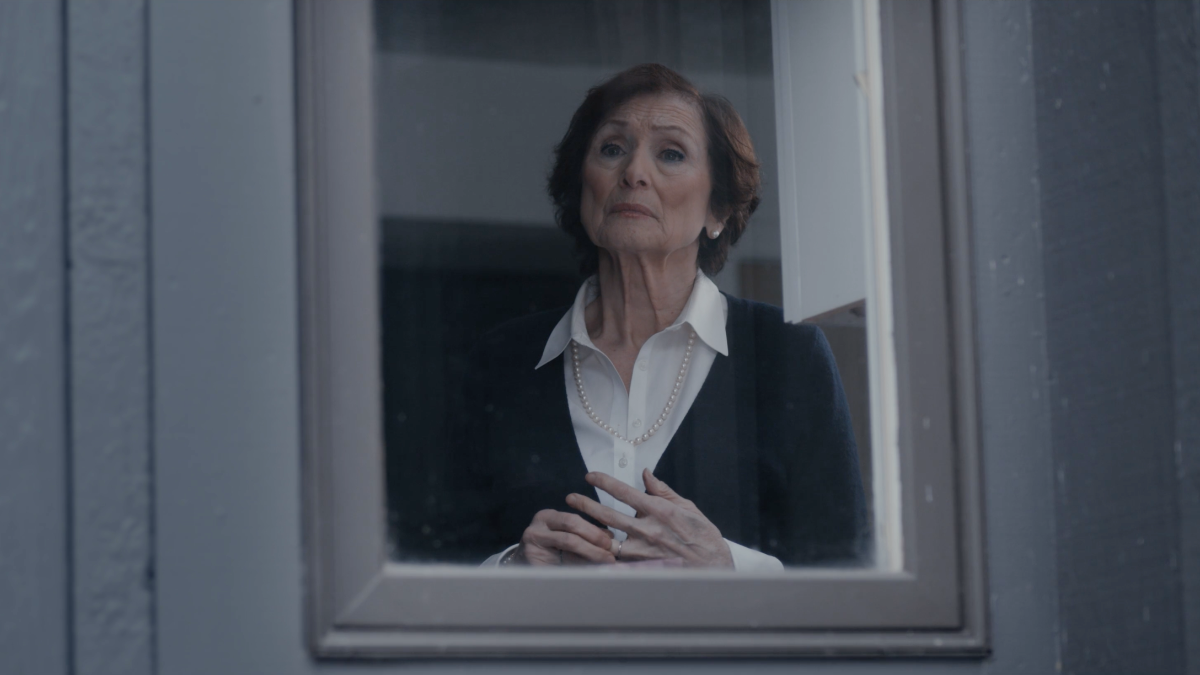 ---
Production?
SC: Since the film was being both financed and produced by myself as the director, and we were using only SAG actors and union crew, a lot of the success of the film hinged upon the thoroughness of our pre-production. I knew that I couldn't have all three with my film: fast, cheap and good. So I chose to prioritize cheap(ish) and good. We took our time mapping out every shot and crunching numbers. Luckily, since this piece originated on the stage and we hired the same actors from the play version, we did not need to have many rehearsals. We also had a fairly easy time location-wise. The majority of the film takes place in one home, so there were few company moves.
Festival Preparation & Strategy?
SC: In regards to festivals, we really wanted to prioritize those that have a love for strong storytelling and writing. Since this is such a dialogue-heavy film, we wanted to make sure that the festivals we submitted to would be in line with our vision. We also wanted to find forward-thinking festivals, since some may perceive the topic of this film as being a bit controversial.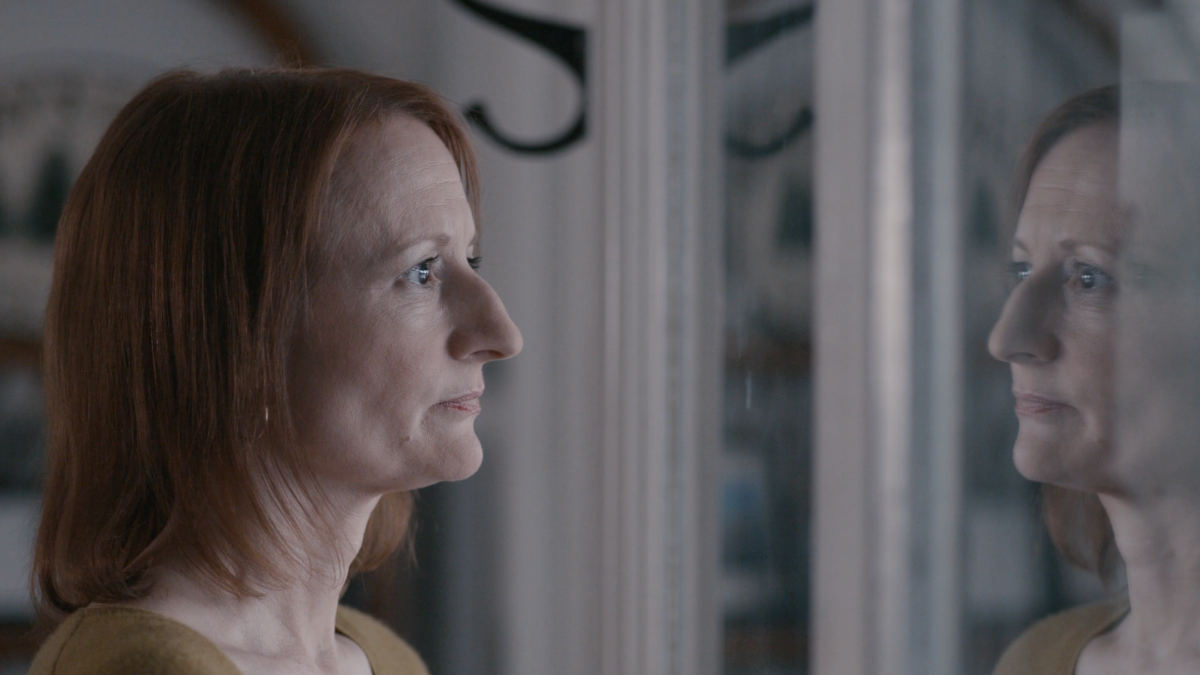 ---
The Release?
SC: The movie can be found on my Vimeo
Advice from the Filmmaker?
SC: I want to tell female-centric stories and I hope you can view my work as one that tells those stories in an unconventional manner.
---
Tell us what you think of the Case Study for TO US What do you think of it? Let's have your comments below and/or on Facebook or Instagram! Or join me on Twitter.
Follow Sophia Conger on Social Media
Website
IMDb
LinkedIn
Instagram
Vimeo